Hyperice/Venom Heating Pads
Enjoy relaxing heat paired with vibration pods to massage and loosen tensed muscles.
Venom is unlike any recovery treatment you've seen. This treatment combines the benefits of heat therapy and vibration to achieve warm muscles, decreased joint stiffness, and leaves you ready to conquer any game.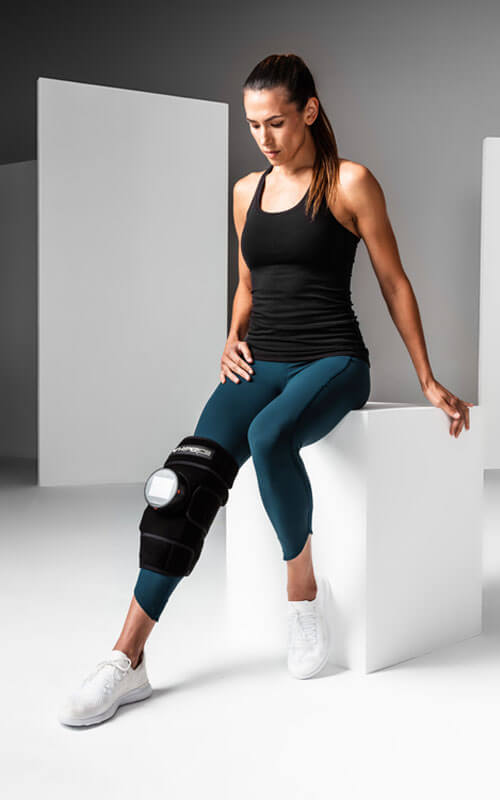 Enjoy The Heat Of The Moment with Venom
Digital touch screen allows temperature, vibration pattern, and time customization.
Used by professional athletes to stay loose during a practice or game.
Cutting edge nanotechnology heats the VENOM within 90 seconds.
Plush, non-restrictive, ergonomic design.